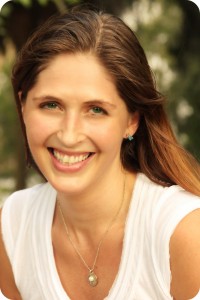 Hi, I'm Ruth!
This is what you need to know about me:
I am a writer, photographer, DiYer, homeschooling mom to two beautiful girls,wife to my wonderful husband of 7 years, and, above all, a child of a loving and gracious God. My passion is my family, and creating a home filled with joy and purpose.
I originally started writing Living Well Spending Less in July, 2010 because my spending had become so out-of-control that my marriage was on the brink of collapse.   I needed to find a way to hold myself accountable, and writing about the challenge of living well on a budget helped.
Spending wildly wasn't something I did intentionally, but the more I tried to fill my inner void with stuff, the more unsatisfied I felt.  But now, 3 years later, I have come to some important realizations.  First, I've realized that I actually like saving money.  Sticking to a budget forces me to tap into a creativity I never knew existed, and it is surprisingly fun and satisfying.
Even more importantly, my definition of what "Living Well" means has changed.  I've realized that all those things I thought I wanted and needed don't really mean anything in the grand scheme of things, and a life well lived is not so much about what we have as who we are.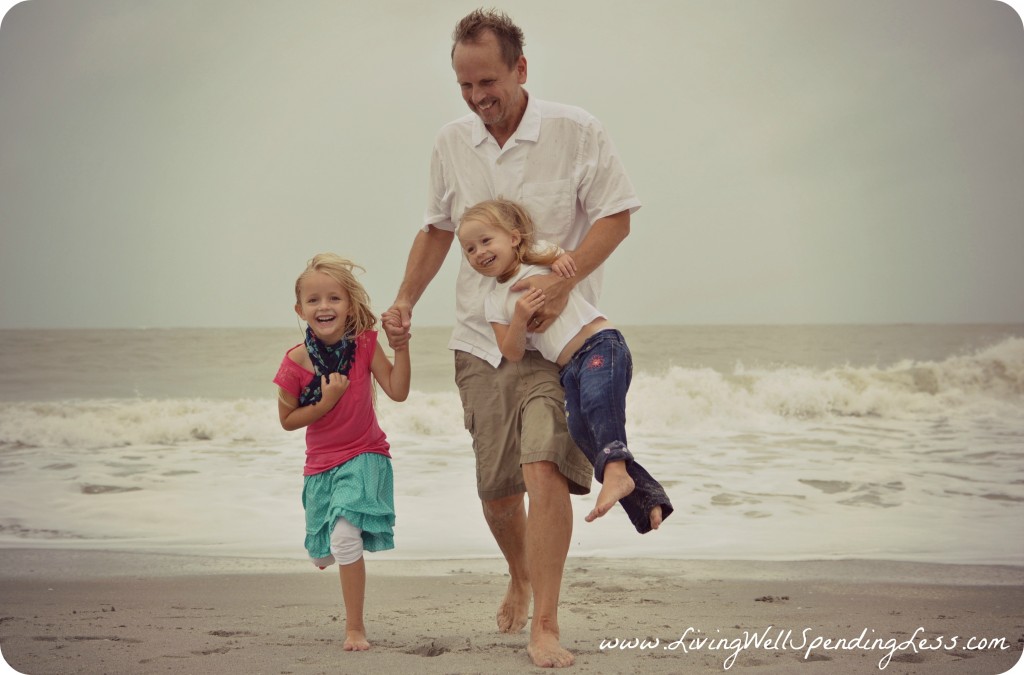 Living Well Spending Less is the chronicle of my adventure of finding the Good Life (on a budget).  To me this means a life rich with faith, family, friends, & creativity, and I'm so glad you stopped by to join me on this journey.
If this is your first time visiting, I'd love for you to get to "know" me better.  If you've got lots of time, start by reading my depression story, and then read why I took all my kids' toys away and why we decided to homeschool, and then finally how I figured out I was doing it all wrong.  That will pretty much bring you up to speed with where I've been, who I am, and how I tick.
Here at LWSL you will find a selection of posts as varied as my own interests.  These are just a few of the topics I write about regularly:
I encourage you to also join the Living Well Spending Less Facebook Community or to follow me on Twitter, Pinterest, or Instagram (@RuthSoukup).  If you are local, I appear regularly on WINK News and write a bi-monthly column for Harbor Style Magazine.
And  finally, please don't be shy about leaving comments–they always make my day!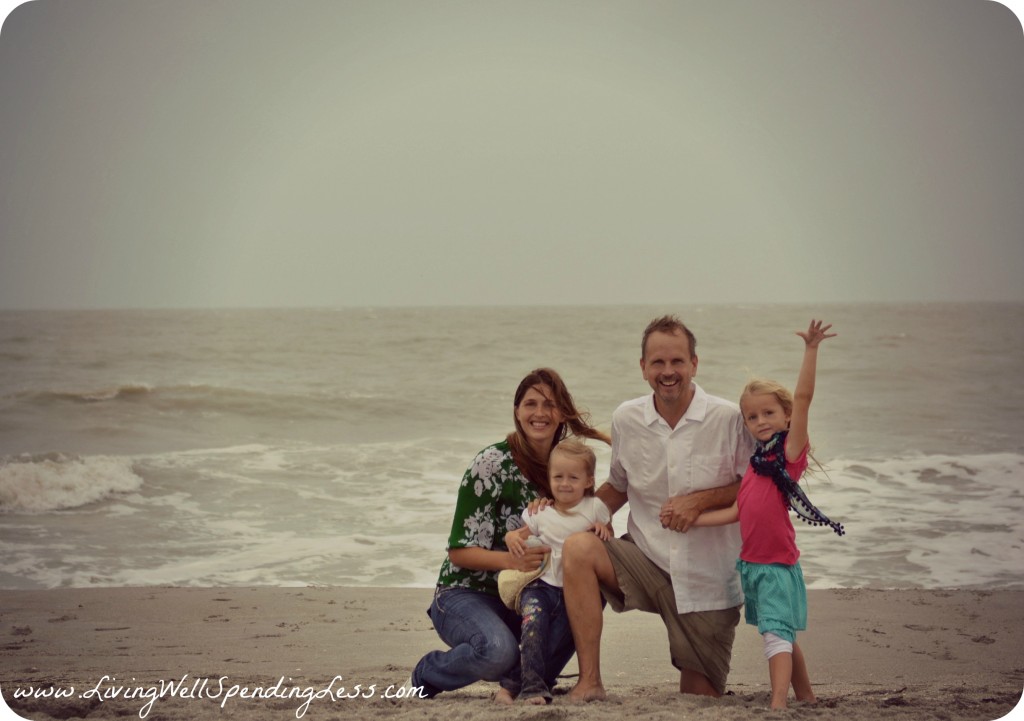 Affiliate links may be used in this post. Printing a coupon or ordering a product through this link may result in a commission, which helps pay for the cost of running this site and keeps the content free. Read my full disclosure policy here.